Hey there everyone, it's
your friendly neighborhood Spider-Man
Sgt D Grif, and I'm sure you're all excited by the large amounts of new information coming from E3, and if you're reading this, especially the information regarding
Halo 5: Guardians
! We hope you all can help us fill out every tidbit of new information given to us over the course of this event. In the meantime, Halo 5 has entered the top 5 of Wikia's
E3 Game of Show Awards
! If you want Halo 5 to win, be sure to head on over and cast your vote. There's some good competition this year, so every vote matters!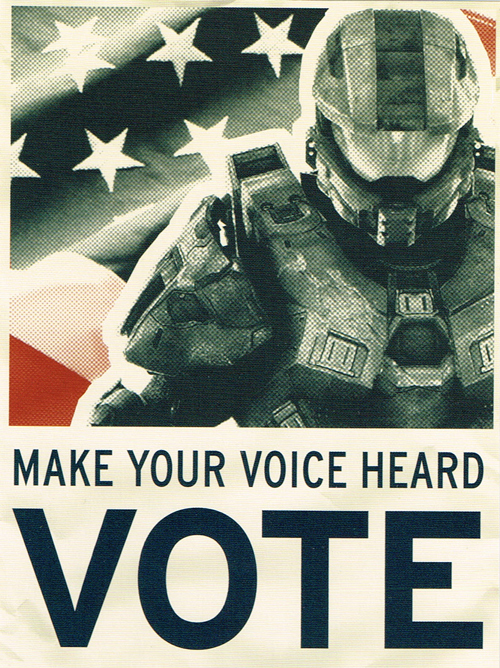 Ad blocker interference detected!
Wikia is a free-to-use site that makes money from advertising. We have a modified experience for viewers using ad blockers

Wikia is not accessible if you've made further modifications. Remove the custom ad blocker rule(s) and the page will load as expected.