Hello there as all of you already know Halo 4 has been released. Now what we must do is delete the template (Upcoming) on all pages that relate to Halo 4 (remember not to delete the (upcoming) template on the upcoming Halo 4 map packs). We also must add a lot more information on the Campaign and multiplayer levels.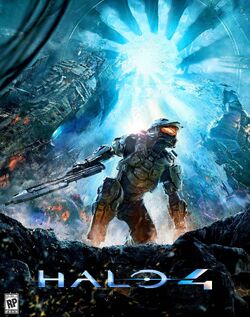 I hope that you all have a great time playing this game oh and watch out for glitches. Leave you comments below and I will be posting another blog post shortly.
Ad blocker interference detected!
Wikia is a free-to-use site that makes money from advertising. We have a modified experience for viewers using ad blockers

Wikia is not accessible if you've made further modifications. Remove the custom ad blocker rule(s) and the page will load as expected.