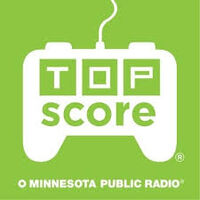 Hey folks!
I thought I would bring everyone's attention to a cool interview between Top Score and Halo: Spartan Assault Composer Tom Salta. For those who don't know, Top Score is a regular public radio show that interviews video game score creators. If you're at all into game music, I highly recommend giving it a listen. This recent podcast w/ Salta is pretty good.
You can listen HERE.
Ad blocker interference detected!
Wikia is a free-to-use site that makes money from advertising. We have a modified experience for viewers using ad blockers

Wikia is not accessible if you've made further modifications. Remove the custom ad blocker rule(s) and the page will load as expected.