Halo 4 has come to its Final Map on April 6(?) with the Castle Map Pack for people with the War game Pass(also could Purchase for 800 Microsoft Points) But one picture that convince me and others in the community that it doesn't end there. During the following months since the 2/13 Bulletin, 343 put down Valentines Theme Pics but the one that everyone on there knees is this: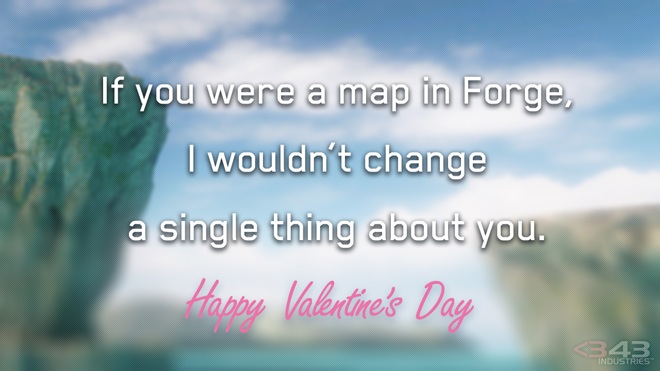 Possible Hints
`343 are acting strange with this picture because on treads and forums that question the above pic, 343 ave been active and an 343 Administrator ruled it out from Spartan ops. Here's a video: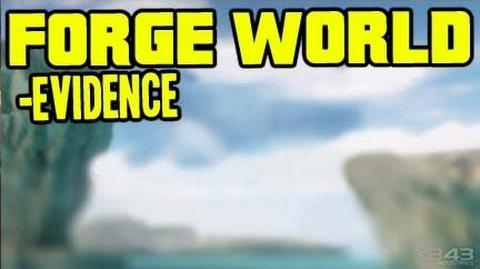 From: Halo 4 Follower Also from Ready Up Live, they said that BS:Angel has an announcement durring Pax east. Heres that video: (go towards 2:37)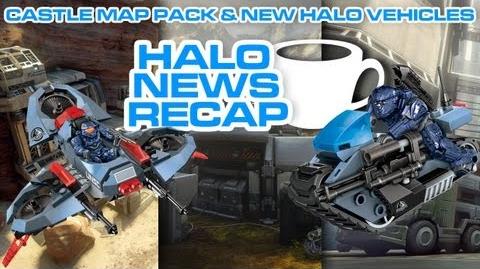 There is rumors but Halo 4 is still young and until Halo 5 or Halo 2 Anniversary, 343 has to keep the community live. What do you think? Reply to this Blog and write your thoughts.
UPDATE!
343 confirmed this image at pax east to be Forge island! It release on April 11