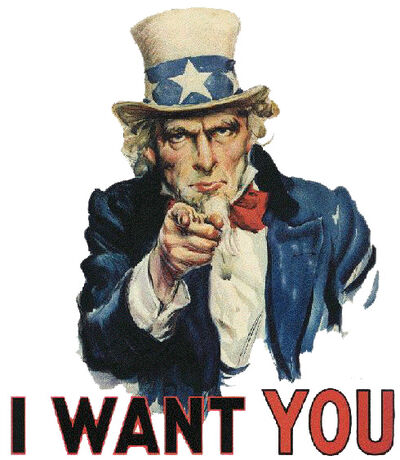 That's right! I want your help for project that I will be initating. It's main aim is to make this wiki more standardized.
Cause
When going through many pages on this wiki, I saw many were following different formats, and it made the wiki look less professional than it should be. Furthermore, following in the wake of T3CHNOCIDE's clearing of the category system, this is a further supplement to this wiki.
Project
I would like to propose that all the pages of particular general category be structured according one perfect structure of one existing article.
For example, Voi has alot of detail and is in a suitable structure to have applied to other articles regarding cities from the Halo franchise. The other articles should follow the same order of the headings as well as have the same names.
The same should be done for weapons, munitions, vehicles, aircraft, spacecraft, planets, characters, species, organisations, landmarks, multiplayer levels, firefight levels, and campaign levels and so on.
Interested?
If you are interested in joining, please leave your application in the comments in the following format (along with your thoughts on this project),
Date joined Halo Nation :
Note Down
I will not be starting this project as of this moment, but will be initiating it within two days starting at one particular category mentioned in the 3rd paragraph of the 'Project' section. Till then, please leave your application below.
Thank you for taking the time to read this fellow Halo Nationals!
Update (13/9/2012)
I will contact the Administration about this as well as the formats to be followed.