| | | |
| --- | --- | --- |
| | "Only the foolish rely on luck" | |

Today: Monday, July 28, 2014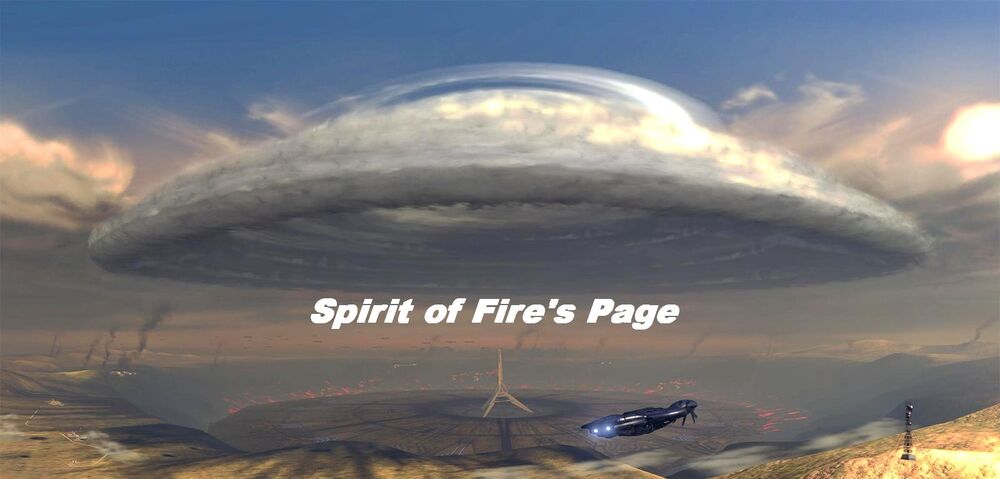 Contact Me
Either are you new here or need help in general? Send me an informal message on my board or post a formal and more detailed request on my talk page. If you prefer a face-to-face dialogue, meet me on the Nation:IRC_Channel IRC.
About Me
Spirit of Fire
Biographical information

Homeworld

Date of birth

524 years before the SPARTAN-II

Physical and combat information

Gender

Male

Height

6' (180 cm)

Weight

77 Kg

Hair color

Black

Eye color

Green

Chronological and political information

Affiliation

Rank(s)

so far Commander

[Source] – [Talk]

I am a 20-year old Halo universe fan and I've been loving the Halo Universe since the first game came out. I've finished any Halo videogame on any difficulty and I'm a veteran member of Halo Nation as well as an Administrator. I'm really fond of FPS and RTS games in general, my hobbies are watching films, playing/listening to music and practicing sports, mainly body-building. I also enjoy in reading books and comics. My real life passion is aviation, exspecially aerial warfare.
This is my UserBox, at your disposal.
     {{User:Spirit of Fire/Userbox}}

Curriculum Vitae & Halo Nation Items
Goals
Career Stats
Usergroups
Articles Created
| | |
| --- | --- |
| | <siteactivity limit=8></siteactivity> |