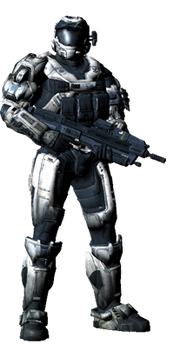 "That was the most ridiculous shot ever"
~Stewie after getting a amazing no-scope.
Anyway, my name is Stewie, and my GT is SleeplessZzZ. So, I am a big Halo fan. I started playing while Halo 2.
Here are my prefered weapons:
Halo 3: Sniper Rifle, BattleRifle, SMG, and the Energy Sword
Halo Reach: Sniper Rifle, DMR, Energy Sword.
Halo 4: Sniper Rifle, DMR, Battlerifle, Binanary Rifle, Energy Sword, Plasma Pistol, SAW, Railgun, and the Sticky Detonator.
As you can see, I have the Sniper Rifle on every game for #1. I don't mean to brag, but I am pretty pro at the sniper. It has been my favorite weapon besides the DMR.
My favorite pages
Edit