routerıncıdent
Biographical information
Homeworld
Date of birth

8 April 1821

Physical description
Rank
Service Tag

HTTP

Hair color

Cannot be observed with current electromagnetic sensors.

Eyes

Two

Cybernetics

Unknown

Chronological and political information
Era(s)

Post-War Era

Affiliation
[Source]

About
I'm routerıncıdent. My hobbies include programming, server administration, and flying multirotors (or multirotor, because I can only afford one). If you need help with your computer or anything computer-related, I'll probably be able to assist. If you need to contact me, leave a note on my talk page. If it's really really important, send me an email. I'm a brony, in case you didn't get the memo. It's not always blatantly obvious. Not that there's anything wrong with making it blatantly obvious that you're a brony.
Goals
Make 700 Edits
Make 800 Edits
Make 900 Edits
Make 1000 Edits
Make 1200 Edits
Make 1400 Edits
Make 1600 Edits
Make 1800 Edits
Make 2000 Edits
You can edit anything below this point.
Or above it, I'm not a cop.
Quotes
[04:44] <RouterIncident> Mods are sleeping.
[04:44] <RouterIncident> Post ponies.
[04:45] ~ T3CHNOCIDE has accessed FLEETCOM ~
[04:45] <RouterIncident> ABORT ABORT
Reganomics, Baby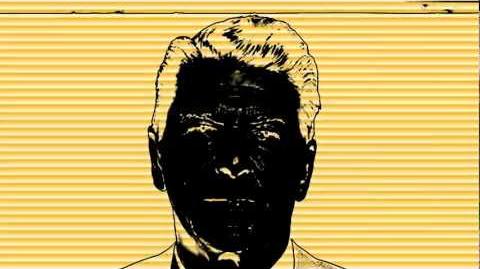 Guestbook