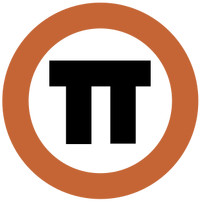 Pi Studios is a computer game software developer, original location in Plano, then was based in Houston, Texas. The company was founded in 2002 by Robert Erwin, John Faulkenbury, Rob Heironimus, Dan Kramer, and Peter Mack. The company became defunct in March 2011.
Their first commercial work can be found in Activision's Call of Duty: United Offensive. They worked on porting Halo 2 onto Windows Vista.
External links
Edit
Ad blocker interference detected!
Wikia is a free-to-use site that makes money from advertising. We have a modified experience for viewers using ad blockers

Wikia is not accessible if you've made further modifications. Remove the custom ad blocker rule(s) and the page will load as expected.