Mjolnir Powered Assault Armor/Engineer
Talk

0
Share
This article is about the armor permutation. Were you looking for the Specialization?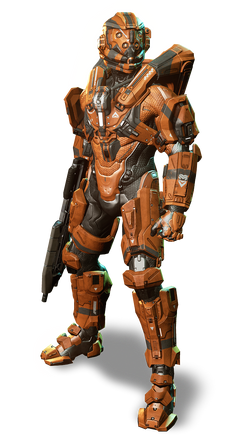 Mjolnir Powered Assault Armor/Engineer is a variant of Mjolnir Powered Assault Armor (GEN2) manufactured by Lethbridge Industrial and was tested at Lethbridge, Corsica, Concord. It was first deployed to the volatile moons of Thales and is specifically designed to optimize subversion, repair, and the reconstitution of a wide range of technology in the field.[1]
Ad blocker interference detected!
Wikia is a free-to-use site that makes money from advertising. We have a modified experience for viewers using ad blockers

Wikia is not accessible if you've made further modifications. Remove the custom ad blocker rule(s) and the page will load as expected.