Mission 8: Hunt for the Sangheili Command
Talk

0
Share
This article is a stub and does not have enough relevant information. You can help by expanding it.
"After Faraday Base's defenses were stabilized, Spartan Palmer began trying to establish the location of the Covenant officers leading the invasion. After taking significant losses, marines of the 21st Scout platoon had managed to uncover a set of promising coordinates. These commanders' locations were well hidden by Draetheus-V's unique magnetic signatures. Without Palmer, the officers might have remained hidden for days. She found them within 30 minutes."

— Mission summary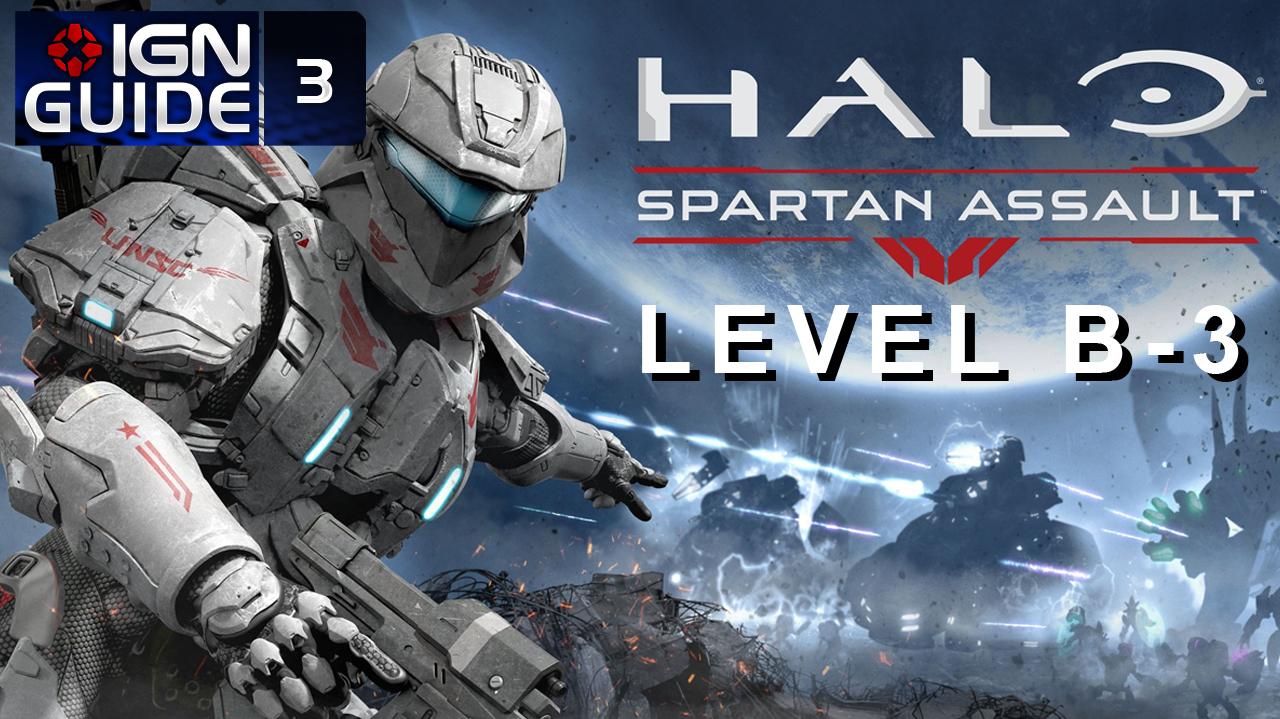 List of campaign levels and multiplayer maps in the Halo series
Ad blocker interference detected!
Wikia is a free-to-use site that makes money from advertising. We have a modified experience for viewers using ad blockers

Wikia is not accessible if you've made further modifications. Remove the custom ad blocker rule(s) and the page will load as expected.