McFarlane Toys is bringing Halo fans a second series of unique collectibles: Halo Xbox Live Avatars. This new series introduces new Halo Avatars from all the Halo games. Plus, there is also now a new avatar vehicle. Each avatar figure comes disassembled and randomly packaged in a new, small Halo-themed "blind" foil bag. Avatars will be released in stores in February 2013.
Halo Avatars Series 2
Edit
EVA Helmet & Legendary Tee Shirt
Edit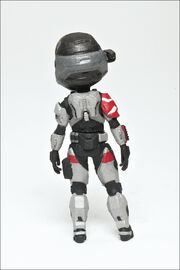 Anniversary Helmet and Tee Shirt
Edit
Blue JFO Helmet & Noble Team T-Shirt
Edit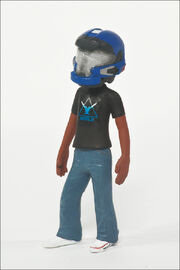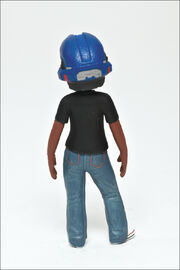 Brute Costume
Edit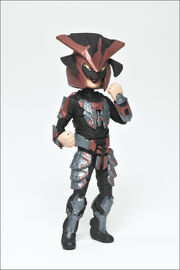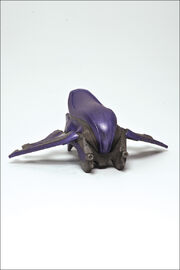 Red Spartan Mark VI
Edit
Metallic Gold ODST
Edit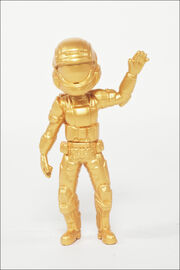 See more information at http://mcfarlane.com/
Ad blocker interference detected!
Wikia is a free-to-use site that makes money from advertising. We have a modified experience for viewers using ad blockers

Wikia is not accessible if you've made further modifications. Remove the custom ad blocker rule(s) and the page will load as expected.