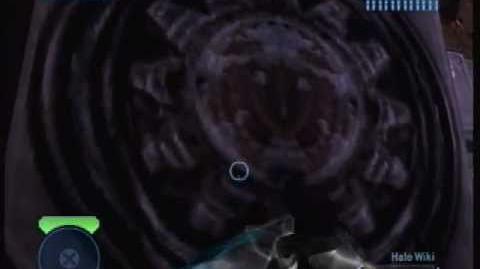 The Jack O' Lantern is an Easter Egg in Halo 2. It is easy to view, as you simply need to destroy a Scorpion, and stand on either the upturned turret or the main body of the Scorpion. Look at the gears on the connecting section, and there is a Jack O' Lantern drawn in blood. It may help to turn on your flashlight.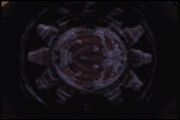 Ad blocker interference detected!
Wikia is a free-to-use site that makes money from advertising. We have a modified experience for viewers using ad blockers

Wikia is not accessible if you've made further modifications. Remove the custom ad blocker rule(s) and the page will load as expected.