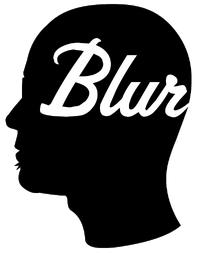 Blur Studio is an Oscar nominated visual effects, animation and design studio based in Venice, California. Founded in 1995, the company provides visual effects for a wide range of media, short films, large format films, commercials, concept art, feature effects, music videos, game cinematics and broadcast design.
Blur Studio was selected by Microsoft to produce the cinematics for Halo Wars and Halo Wars 2, including the trailers released during the game's development.[1] For Halo 2: Anniversary, Blur also remastered each of Halo 2's cutscenes and produced two extra ones, a prologue and an epilogue, which provided extra information about events in Halo 5: Guardians.
External links
Edit
Ad blocker interference detected!
Wikia is a free-to-use site that makes money from advertising. We have a modified experience for viewers using ad blockers

Wikia is not accessible if you've made further modifications. Remove the custom ad blocker rule(s) and the page will load as expected.